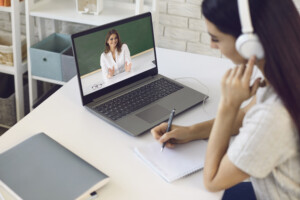 Are you spending a lot of time researching how your favorite colleges will be handling classes this fall? Will they be in classroom, online or hybrid? The Chronicle of Higher Education has assembled a great list of over 3,000 colleges and their plans for the upcoming school year, and it is updated daily!
You may need to create a free account to view the list. Check it out, this is a tremendous resource. Thanks to our friends at The Chronicle of Higher Education.
Daily Update of Colleges' Reopening Plans
You can study an interactive map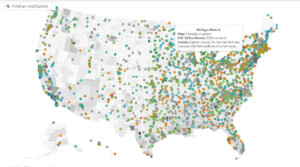 You can also search for colleges in your area and review the list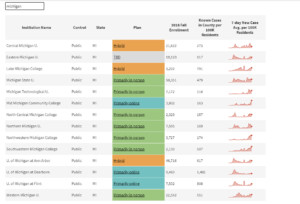 If you have any questions regarding your college plans, contact Education Planning Resources at any time!